End-2-End approach
Unparalleled knowledge, experience and technical excellence are combined to guide your organisation towards successful outcomes
Industry experts
Our team is comprised of world-class enterprise and solution architects with the VMware Certified Design Expert (VCDX) and Nutanix Platform Experts (NPX) certifications
Comprehensive expertise
Deep expertise across edge, on-premises, public cloud and hybrid cloud solutions, applications, networking, security, and business strategy
THE ALIGNMENT DILEMMA:
Resolving the discord between requirements and business outcomes
Organizations encounter the Alignment Dilemma when they face difficulties in aligning requirements with desired business outcomes, resulting in inefficiencies and missed opportunities.
Complicating matters, the communication gap between customers and vendors exacerbates the challenge, leading to a breakdown in collaboration and coordination.
The END-2-END solution
Creating the strategic bridge between customers, vendors and partners
We provide a comprehensive solution to overcome the Alignment Dilemma. Situated at the intersection of these critical stakeholders, our role is to facilitate effective communication, ensuring the seamless alignment of your requirements with desired business outcomes. Together, we navigate the complexities of enterprise architecture, delivering exceptional results for your organization.
Our simple 4-step process
Experience a seamless journey to achieve your goals
Discovery and Consulting
Through in-depth discussions and analysis, we understand your business objectives, challenges, and requirements and define the project scope and goals.
Design and Planning
Our experienced design a detailed architecture blueprint, incorporating best practices and industry standards, leveraging platforms such as VMware, Nutanix, AWS, Google Cloud, and Azure.
Implementation and Deployment
Our engineers and consultants deploy your new infrastructure  seamlessly. We follow industry-leading methodologies to ensure an efficient implementation process.
Evaluation, Optimization, and Innovation
We analyze the performance, scalability, and reliability of the implemented solution, making any necessary adjustments and optimizations.
Schedule a consultative workshop with our experts today
Comprehensive solutions
End 2 End Services
Our services span across applications, networking, security and business strategy, ensuring a holistic approach to addressing your organization's needs.
We offer expert consulting and advisory services to help you plan, strategize, and make informed decisions regarding your VMware, Nutanix, AWS, Google Cloud, and Azure deployments, ensuring alignment with your business objectives.
We design and deploy scalable and resilient infrastructure solutions, utilizing VMware, Nutanix, AWS, Google Cloud, and Azure technologies, tailored to your specific business requirements.
E2EEA seamlessly integrates and manages workloads across on-premises and cloud environments, ensuring a cohesive and efficient hybrid cloud infrastructure.
We implement robust disaster recovery and business continuity solutions using VMware Site Recovery Manager, Nutanix Mine, AWS Disaster Recovery Services, Google Cloud Disaster Recovery, and Azure Site Recovery.
Testimonials from Industry Experts
Loved by industry leaders,
trusted by Fortune 500 companies.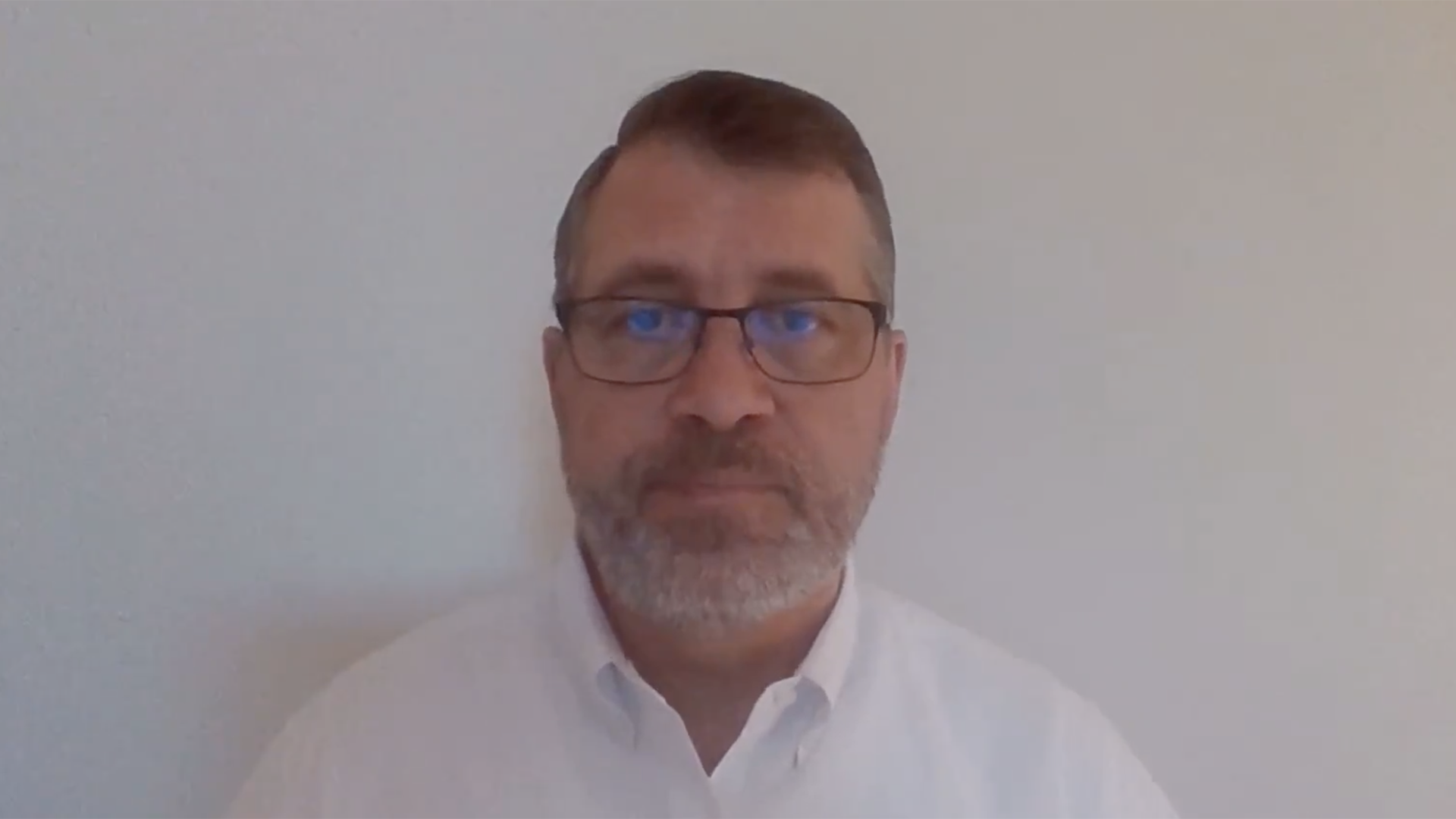 Watch Mark's Story
The graduates of VCDX and NPX are exceptional
Industry expert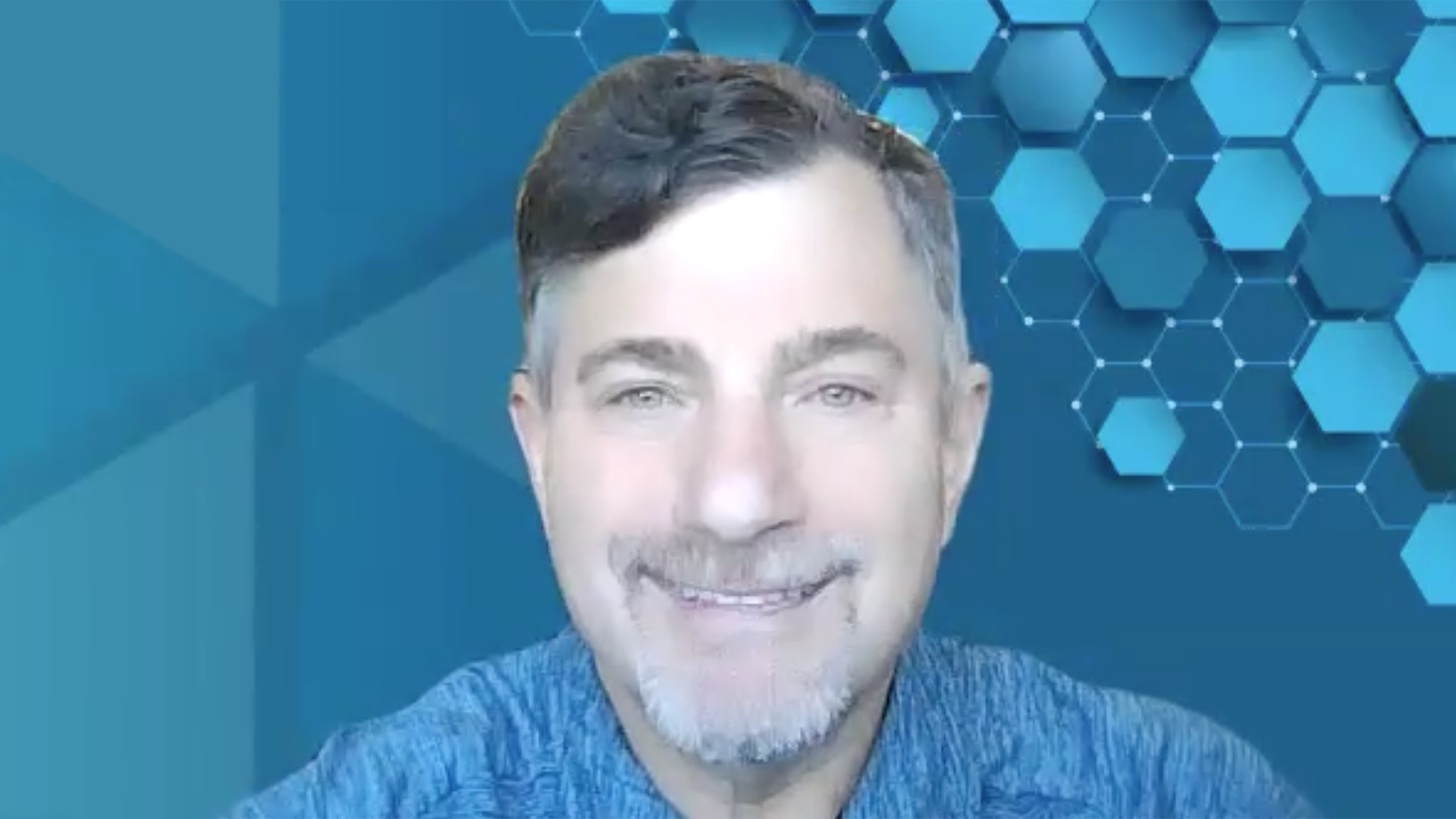 Watch Steve's Story
E2EEA is the missing link between C-Suite and technical teams
Industry expert
EXPERTS IN DEPLOYING TRUSTED IT PLATFORMS
Our Certifications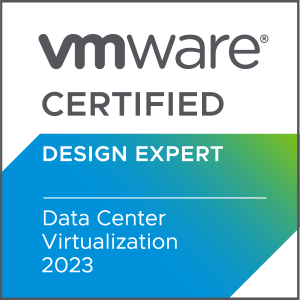 VMware Certified Design Expert is the highest level of certification offered by VMware.
Certification is achieved through the unique solution design defense process, where all candidates must submit and successfully defend a production-ready VMware solution before a veteran VCDX accredited panel. This process ensures that those who achieve VCDX status are peer-vetted and ready to join an elite group of world-class consulting architects.
Nutanix Platform Expert (NPX)
Nutanix Platform Expert (NPX) is a peer-vetted, hypervisor agnostic certification designed for veteran Solution Engineers, Consultants, and Architects. Every NPX is a superb technologist, a visionary evangelist for the Enterprise Cloud, and a proven architect capable of designing and delivering a wide range of cutting-edge solutions custom built to support the business goals of the Global 2000 and government agencies in every region of the world.
Schedule a consultative workshop with our experts today.
Our unique methodology goes beyond surface-level understanding, delving deep into your business, unique challenges, and project to ensure a customized approach that perfectly aligns with your specific needs.